Our faculty is available to present Grand Rounds, residency lectures, and presentations to other healthcare professionals and community groups on reproductive and pediatric environmental health.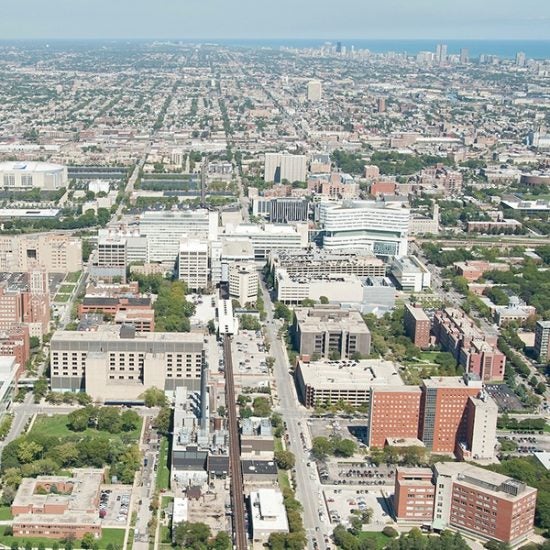 Schedule a presentation
Center staff can offer expertise specific reproductive and children's environmental health issues for your organization.  Use the link below to access our scheduling form.  Alternatively, you can contact us at ChildrensEnviro@uic.edu or (866) 967-7337.
Schedule your presentation
Our areas of education and training
Exposure How to take an environmental exposure history.

Health Overview of children's environmental health.

Toxins The toxic effects of exposure to mercury and lead.
Areas of education and training, continued.
Asthma Environmental triggers of asthma.

Endocrine Health effects of endocrine disruptors.

Air quality Assessments of indoor air quality.
Faculty Services
Reproductive Environmental Health Conference
The Center hosts a reproductive environmental health conference each fall. Previous topics have included PFAS, lead, mercury and BPA. Contact us at ChildrensEnviro@uic.edu for event details and registration information.
Web-based courses
The Center is involved in ongoing development of web-based courses pertaining to children's and pregnant women's environmental exposures and health issues for health care providers. The National PEHSU also offers continuing education opportunities at its online classroom. Participants can select from a wide range of topics including reproductive health, pesticides, and climate change.
Green Kids Doc blog
The Center's blog introduces environmental medicine topics to parents, healthcare providers, medical students, and other interested members of the public. We cover environmental exposures at home, at school, at work, and in the outdoor environment. We look at how exposures occur (who, what, where?), what the resulting health effects might be, and what you can do to prevent exposures.