Contact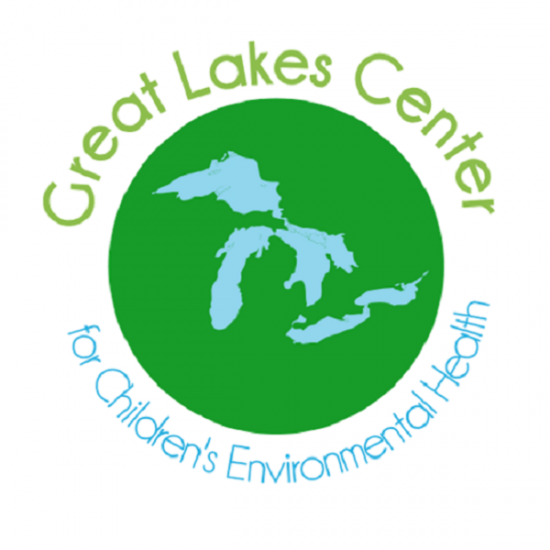 Great Lakes Center for Children's and Reproductive Environmental Health Heading link
835 S. Wolcott Ave.,
Chicago,
Illinois
60612
Cincinnati Children's Environmental Health and Lead Clinic Heading link
The Center has a multi-disciplinary pediatric environmental health clinic staffed by experts in environmental medicine, pediatrics, clinical toxicology, and industrial hygiene. The clinic is open to children from infancy through adolescence and evaluates children with environmental exposures. We accept self-referrals as well as physician referrals.
3333 Burnet Ave.,
Cincinnati,
Ohio
45229